---
Regular price
Sale price
$12.50 AUD
Unit price
per
Sale
Sold out
Quality Australian ingredients (supporting Australian farmers)

$10 flat rate shipping Australia wide, or free over $150

Thousands of happy home baking customers
Share
2kg pack of high protein bread flour. The wheat is grown and milled by South Australian farmers Flinders Ranges Premium Grain.

The environment in which Flinders Ranges Premium Grain grow their high-protein wheat lends itself to production of flour with any extremely high dough strength with great extensibility. Flinders Ranges Flour was bred to exhibit sponge and dough characteristics which is excellent for quality artisan style bakery products, laminated pastry products, (e.g. croissants), pasta, noodles and frozen dough.

All FRPG wheat is 'Single Origin' and grown in the sun-drenched, naturally clean environment of the southern Flinders Ranges, and is traceable from all the way from the paddock to the baker. The wheat has been bred by traditional methods and does not have any genetically modified material. It is white wheat which produces white flour and requires no artificial colouring or bleaching.

The quality of FRPG's Flinders Ranges Flour has been recognised internationally for quality and consistency.
View full details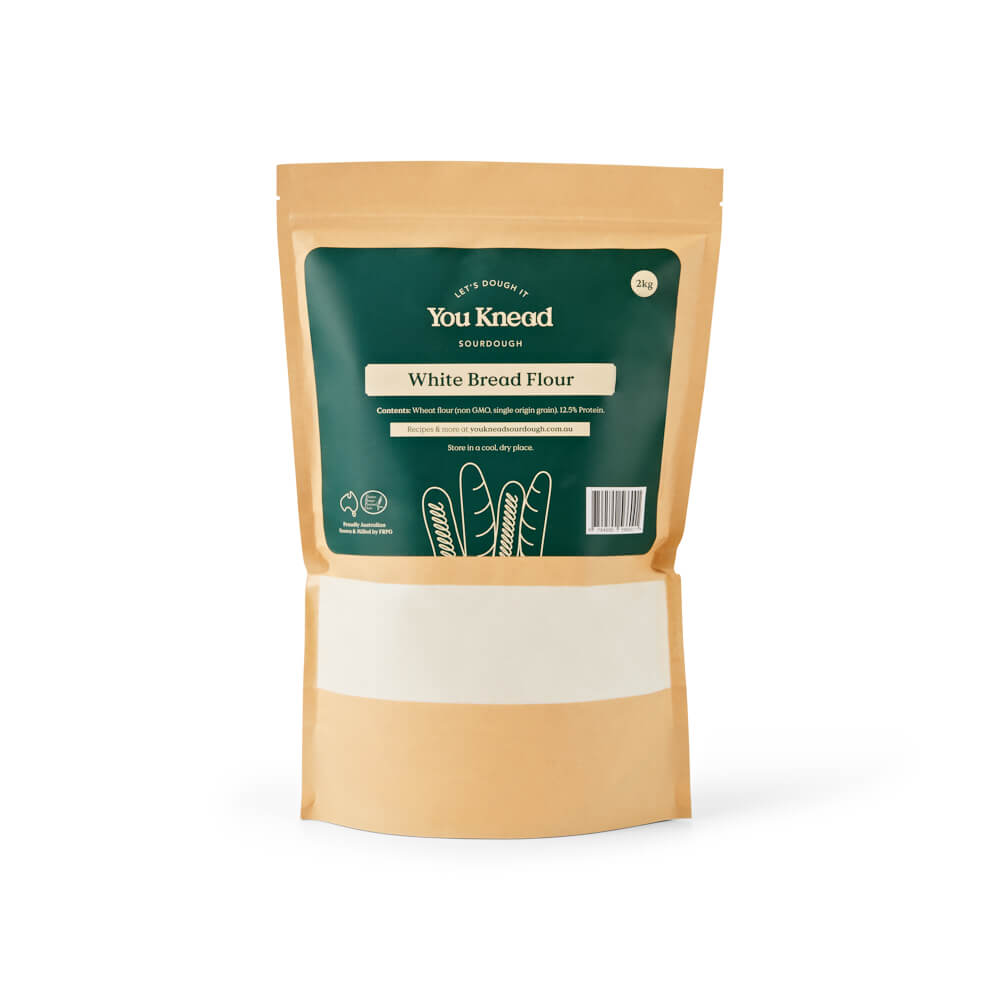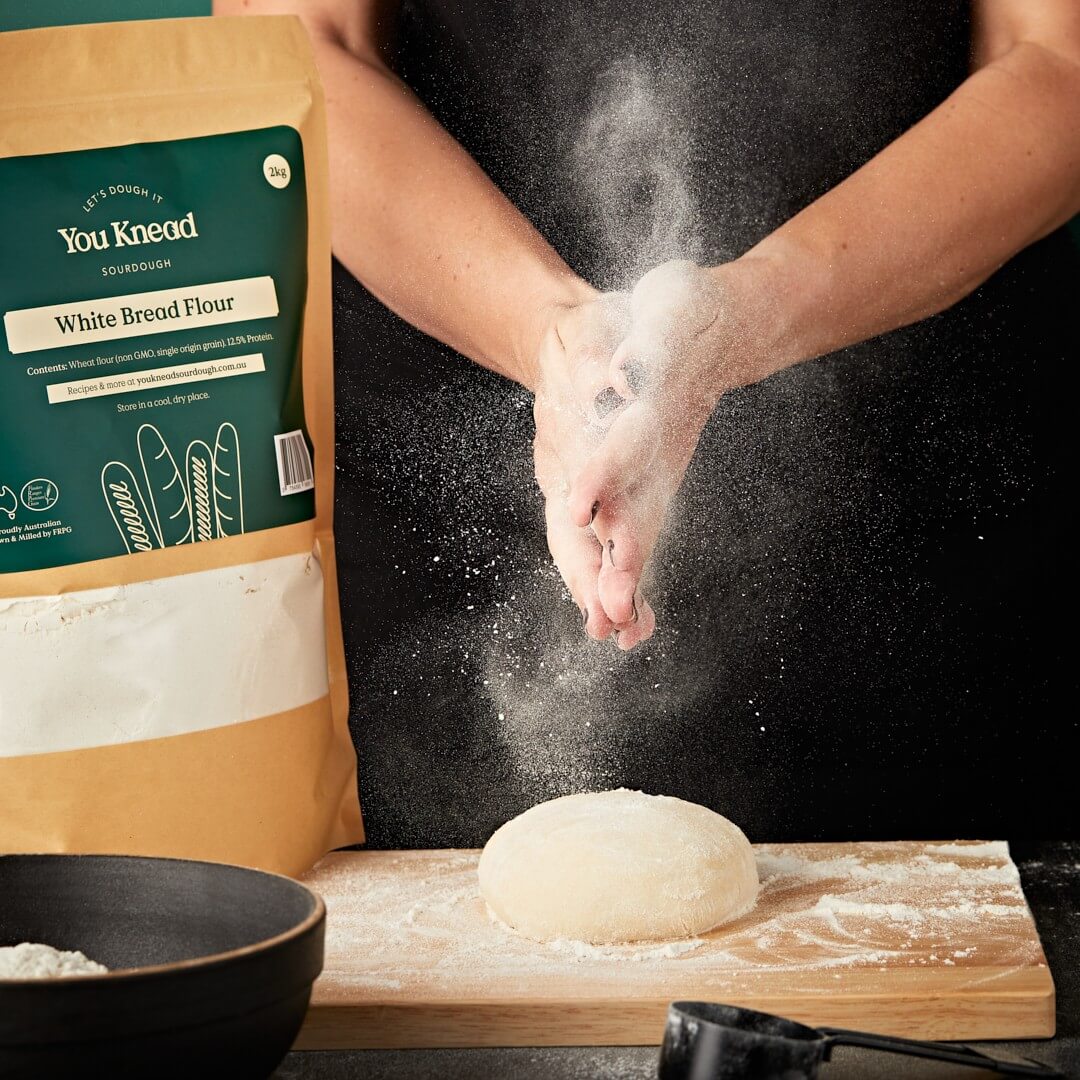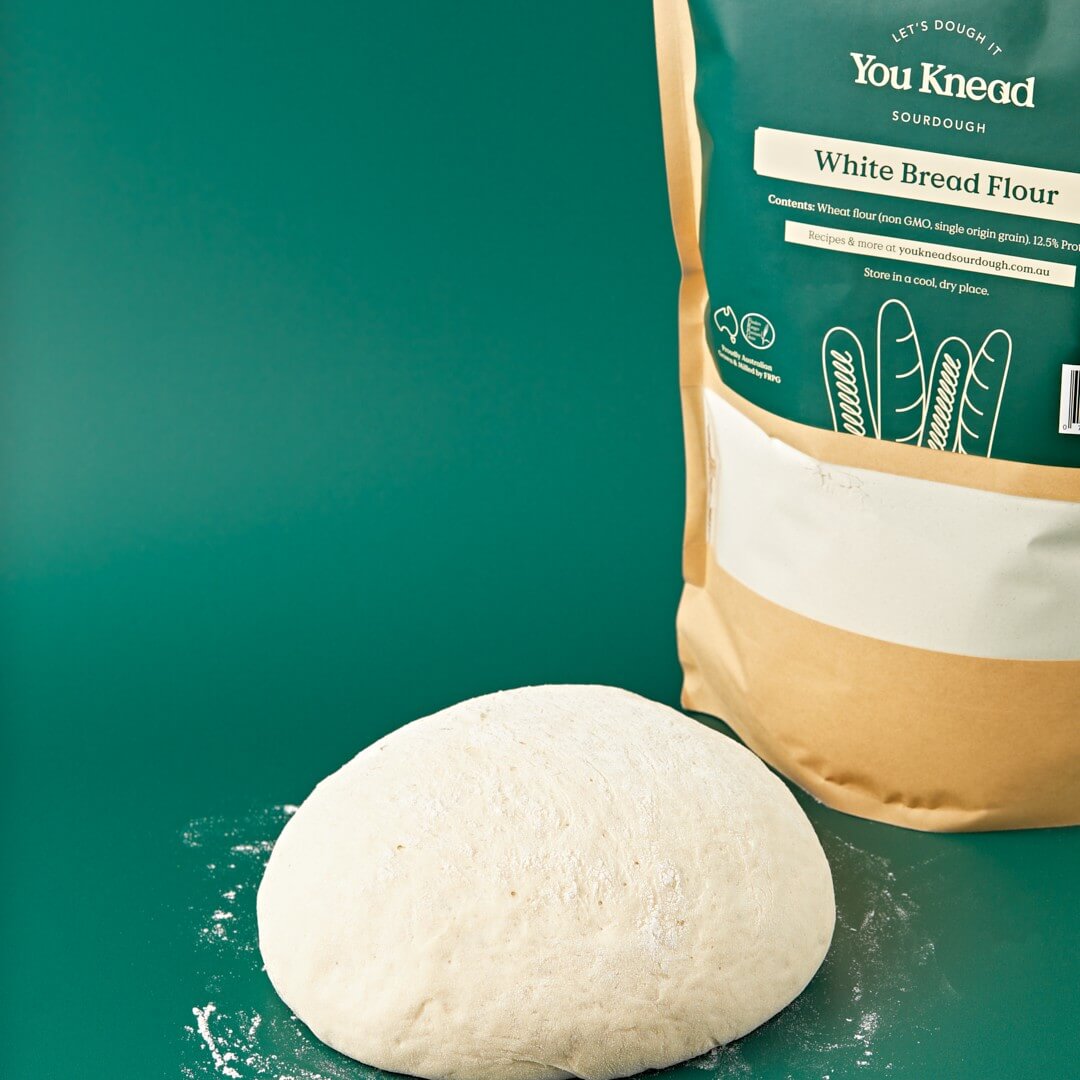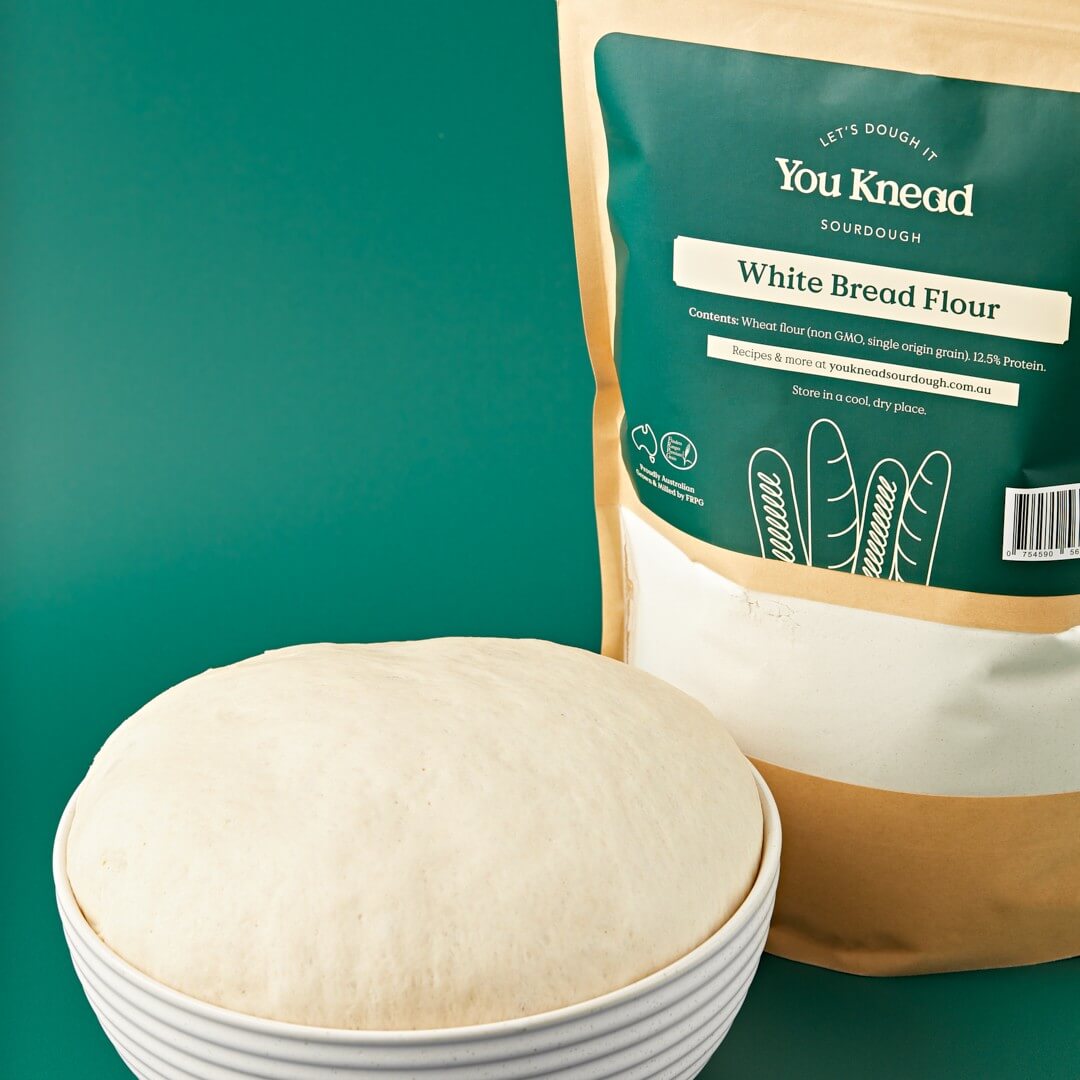 Last purchase
Freight was expensive and I'm not sure I received all that I ordered?
Hi Suzanne,
Oh no! If you didn't receive all that you ordered please send an email to contact@youkneadsourdough.com.au and we'll fix it up for you.
Unfortunately in some cases we can't offer cheaper shipping. e.g. in your case with over 4kg of products and to a remote location we need to charge accordingly
Hope this helps,
Josh - YKS
I had to return to buying this flour as I couldn't get as good a result using other flour
Fabulous products & service
All the products I ordered have been top quality and very good prices. When I had a slight problem with delivery and rang YKS it was sorted asap and by a very helpful staff member.